Pinellas County School Zones And Why Its Important When You Buy Your Next Home
What School Zone is Your Next Home In?
One of the other MAJOR items many homebuyers consider is where they want their children going to school. Regardless of your home's price point, choosing the right school for your children is often at the top of the priority list. In South Pinellas County, we're lucky enough to have a wide variety of public and private school choices. Which type of school is right for you may be another story entirely, and an important financial decision.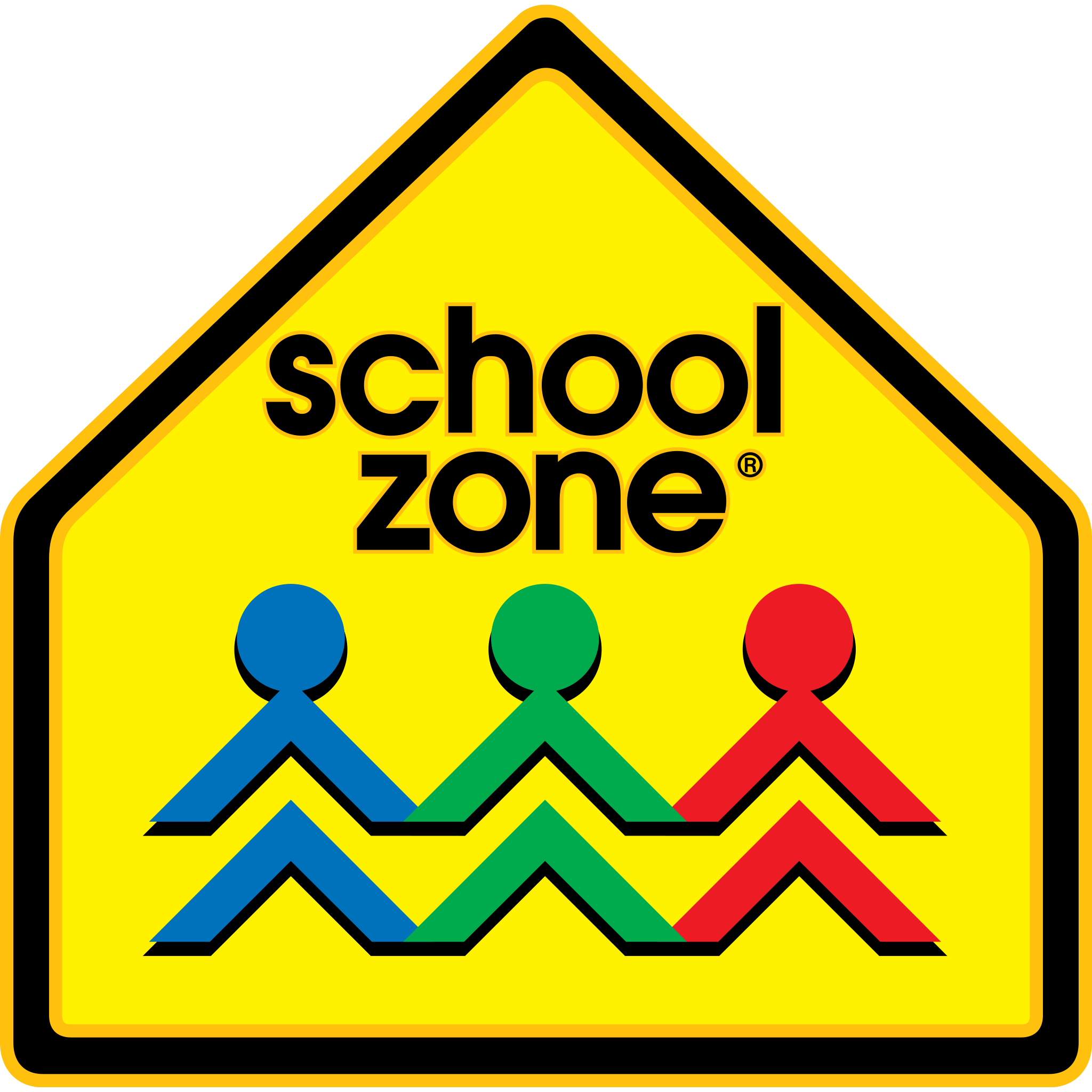 Often we hear, "How are the Public Schools around here?" or "I only want my child in Private School." This is an important decision because the cost of private school vs buying a home in a good public school area can result in a major change in a buyer's budget. For instance, let's say you only want your children in Private School , the cost of going to a private school such as Shorecrest Prep in St. Petersburg, ranges from over $17,000/year (no summer school included, mind you) for a kindergartener to about $23,000/year for grades 9-12 in the 2018/2019 school year. See Rates below for this school from their website:
On the other hand, let's say you move to an area like Seminole, Largo, Palm Harbor, or Redington Beach, where there are a several A-Rated Public Schools within a 10 mile radius. Your home may cost more, but will the increased mortgage payment cost more than the tuition to go to a private school for your child? What about if you have more than one child or are expecting to grow your family in the next 5 years? Will the education choices be comparable and affordable?
It's important to talk with your lender and your real estate agent about your plans to weigh all of these options. If you have 2 children, you may be better off finding a slightly higher priced home in a great public school zone vs. paying close to $40k per year to attend a private school in an area with less reputable public schools.
For example, let's say the home you want is $100k more in a great public school zone, your mortgage payment will be higher, but will it be $40k per year higher? But then again, if there's a set of programs the private school offers that you can't easily get from a local public school, maybe that added benefit is worth more to you. The answer varies for many of our clients.
This is an especially important topic for home buyers to consider that may not have children yet, but are planning on staying in their next home for several years AND plan on having children during that time. It's certainly a good idea to consider what the future costs of school could look like or if there's infant care available in your area (it can be hard to find!) in the event you are planning on a baby (and like many of us, continuing to work full time once your child arrives). It's never too early to tour the local schools either or talk to other parents about the options available as you shop for a home.
Another great resource for figuring out what school your potential new home may be zoned for is the Pinellas County School Zone Locator Website:
Just starting your home search? You can also go to the Pinellas County School's website for the most current Pinellas County School Grades to see where some of the highest-rated schools might be:
And as always, if you're thinking about buying or selling real estate, be sure to give us a call. Our team of experienced agents can help you find the answers to many of these questions & more. We are here to help you find your dream home!
Sandy Hartmann & Associates- The #1 Keller Williams Team in Tampa Bay!
(727) 400-3315 or [email protected]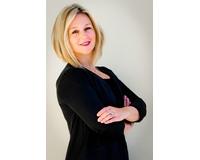 Author:
Andrea Hartmann
Phone:
727-324-8183
Dated:
April 2nd 2018
Views:
3,043
About Andrea: Andrea is the Managing Partner of Sandy Hartmann & Associates. She is a licensed Realtor with over 1...